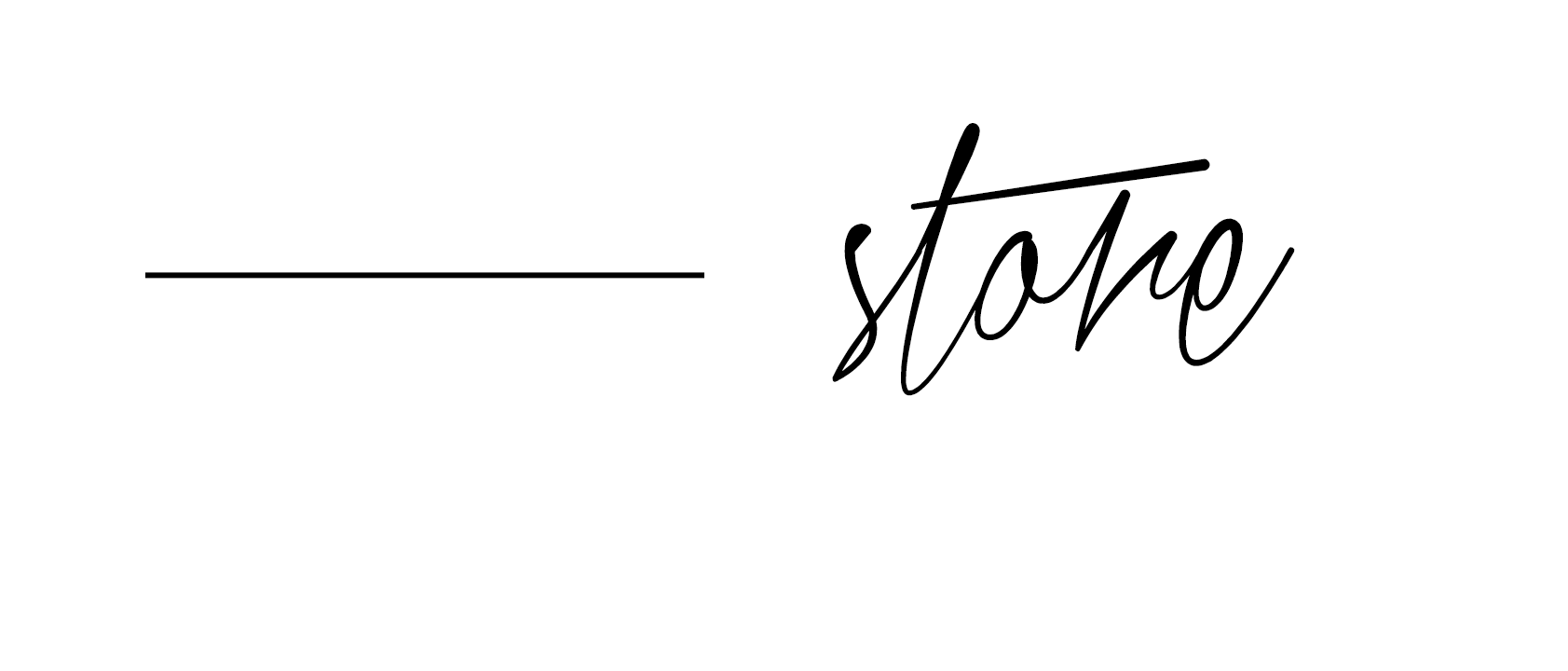 Experience the intersection of art and fashion.
Our flagship store, located at 870 Queen Street West, Toronto, is best described as the imagination of Suzi Roher materialized. Suzi Roher's accessories take the spotlight amongst a curated collection of unique clothing from our favourite designers.
Our stylists will help you add the wow factor to your wardrobe with complete head to toe outfits. Our flagship store offers exclusive Suzi Roher accessories including, belts, scarves, jewellery, bags, and leather jackets.
---
STORE HOURS
Tuesday - Thursday : 11 - 6
Friday - Saturday: 11 - 7
Sunday : 11 - 5
Monday : Closed
CALL US
416 ∙ 516 ∙ 1633
VISIT US
870 Queen St. W, Toronto, ON
---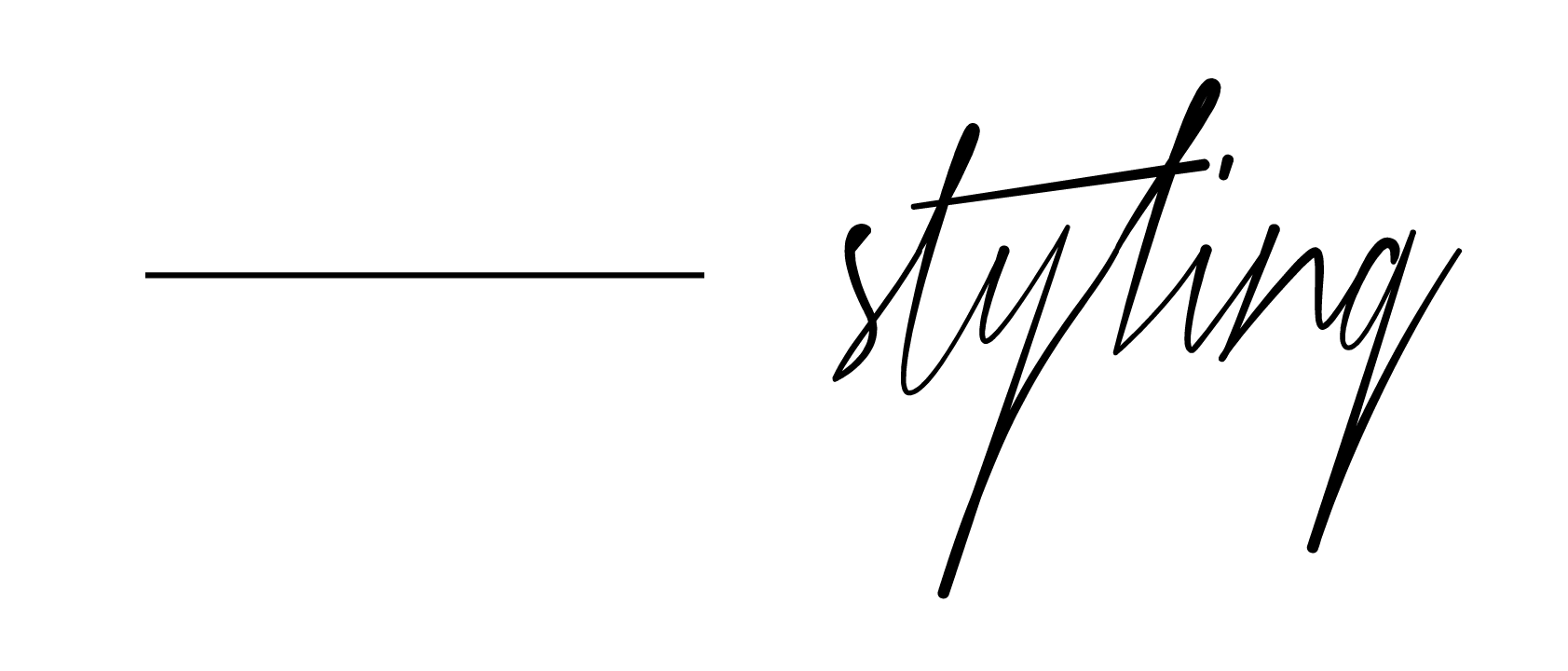 Need help with your wardrobe? Looking for something for a special event?
Contact us today to schedule a SUZI ROHER styling experience. We have three unique services to compliment your wardrobe needs.
Refresh your wardrobe by learning how to wear accessories. Our style expert will show you how to elevate your style and get more out of your wardrobe by simply adding and styling accessories correctly.
If your girlfriends want to join in we are happy to personalize an Accessories Wardrobe event!
Stay on trend with a custom capsule wardrobe. A capsule wardrobe is a collection of pieces that pair together to create multiple outfit options. We curate a capsule specifically for you, your lifestyle, preferences, and the current season.
At your appointment we will work with you one-on-one to put together a personalized capsule wardrobe. Our stylist will show you how to wear each piece and how to create stunning outfits.
This is an extensive evaluation of your wardrobe. We work with you to make the hard choices about what should stay and what should be donated. We then help you see outfits you might have overlooked, while coming up with an action plan to your specific wardrobe goals.
Thanks! We will be in touch soon
This field is required
This field is required
This field is required