While we're enjoying every moment of summer, we can't help but look forward to Fall, specifically, fall fashion! Over the last few weeks, we've been preparing for the launch of our upcoming collection, filled with pieces that will help you carry your wardrobe into the cooler months. We're so excited to launch this new collection that we wanted to share a sneak peek.
Read on for your first look at the new collection!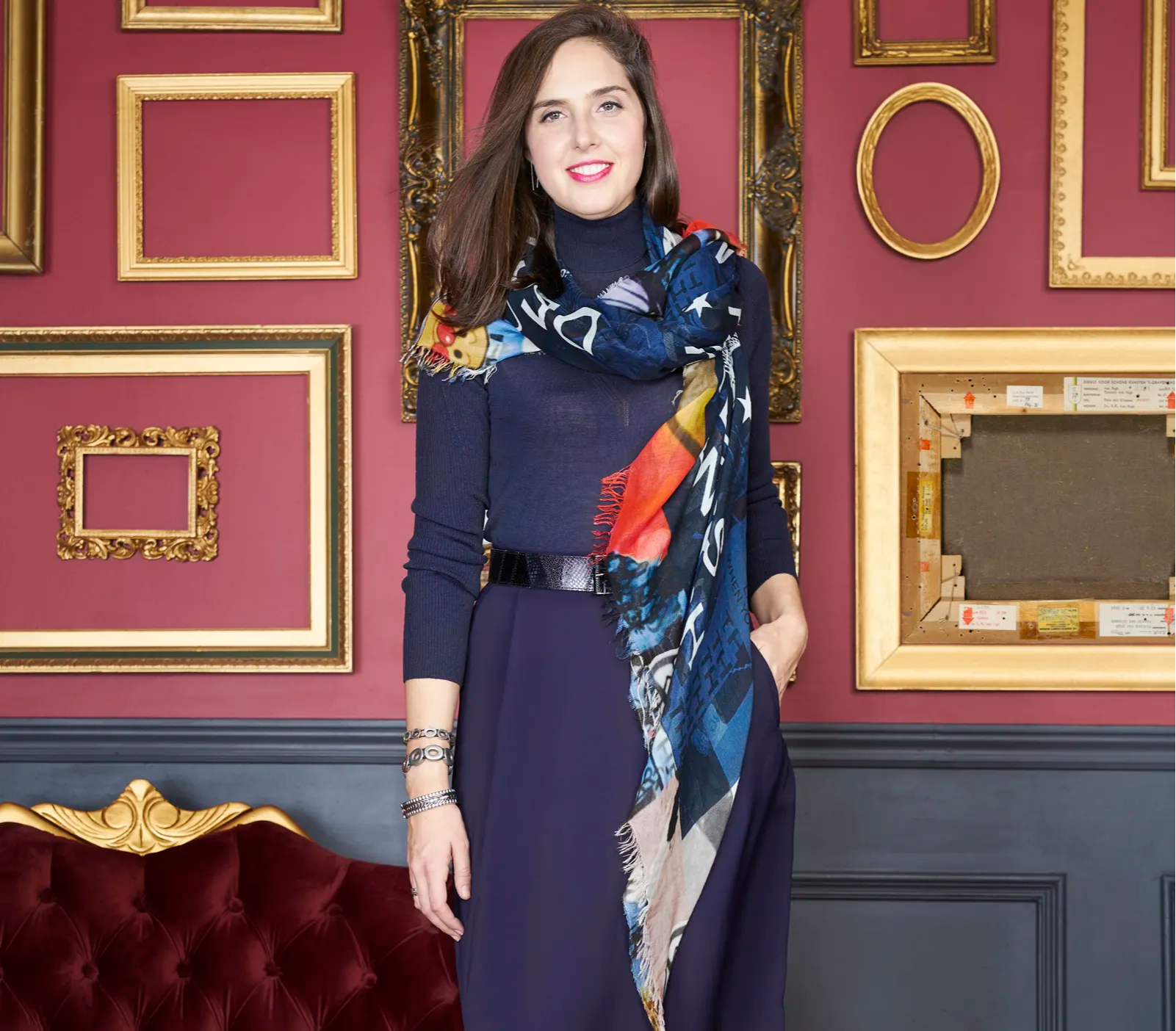 The Inspiration
The inspiration for this season collection is the three things at the centre of our world: art, travel, and of course, love. The last year's events have changed how we connect with these things, so the collection needed to reflect our beloved passions.
Pieces like Art of Beauty (starring Grace Kelly), Bizarre Art (which spotlights Judy Garland), Art Is Everything, and T'iamo pays homage to our love for art. At the same time, Daily Mail, Romeo & Juliet, La Vie Est Belle, and Captcha reflect the spark that comes with travel.
The impact of this year has also helped us find inspiration in new ways, such as words spoken on the world stage. One of our favourite pieces, On The Shoulders, is a scarf inspired by Vice President Kamala Harris's speech at the Presidential Inauguration. The scarf depicts a fantasy of bringing together female pioneers, including Rosa Parks, Ruth Bader Ginsburg, Indira Gandhi, Madame Currie, and more. It's a celebration of the incredible thinkers who have made progress for womankind.
The Colours
When we think about fall fashion, we usually find ourselves gravitating towards darker colours. But this year, we're moving away from classic black and opting for shades that will add a fresh twist to our outfits, such as browns, oranges, and dark greens.
For those who prefer the darker tones in this colour palette, scarves like La Vie Est Belle or Re-Imagine make it easy to add shades of ochre, dark oranges, and browns to your outfit. For those looking for slightly bolder hues, Time For The Future will stand out for its teals, greens, rusts, and shot of blue. Each scarf plays into a different colour palette and re-introduces shades that we haven't seen in a long time.
With love,
Suzi