"Some days I am more wolf than woman, and I am still learning how to stop apologizing for my wild." —Nikita Gill
Suzi Roher has been woman-led for over 40 years to bring one-of-a-kind beautiful scarves to women around the world. We love to celebrate the milestones of inspiring women who break ground and cause a ruckus.
Women deserve the spotlight for all the ways they've changed the course of history as we know it. In such a divided world, these are the stories worth telling.
I've collected a few of my designs that showcase these empowering women and the ground breaking work they've done not just for themselves, but for all of womankind. Feel fearless in these designs: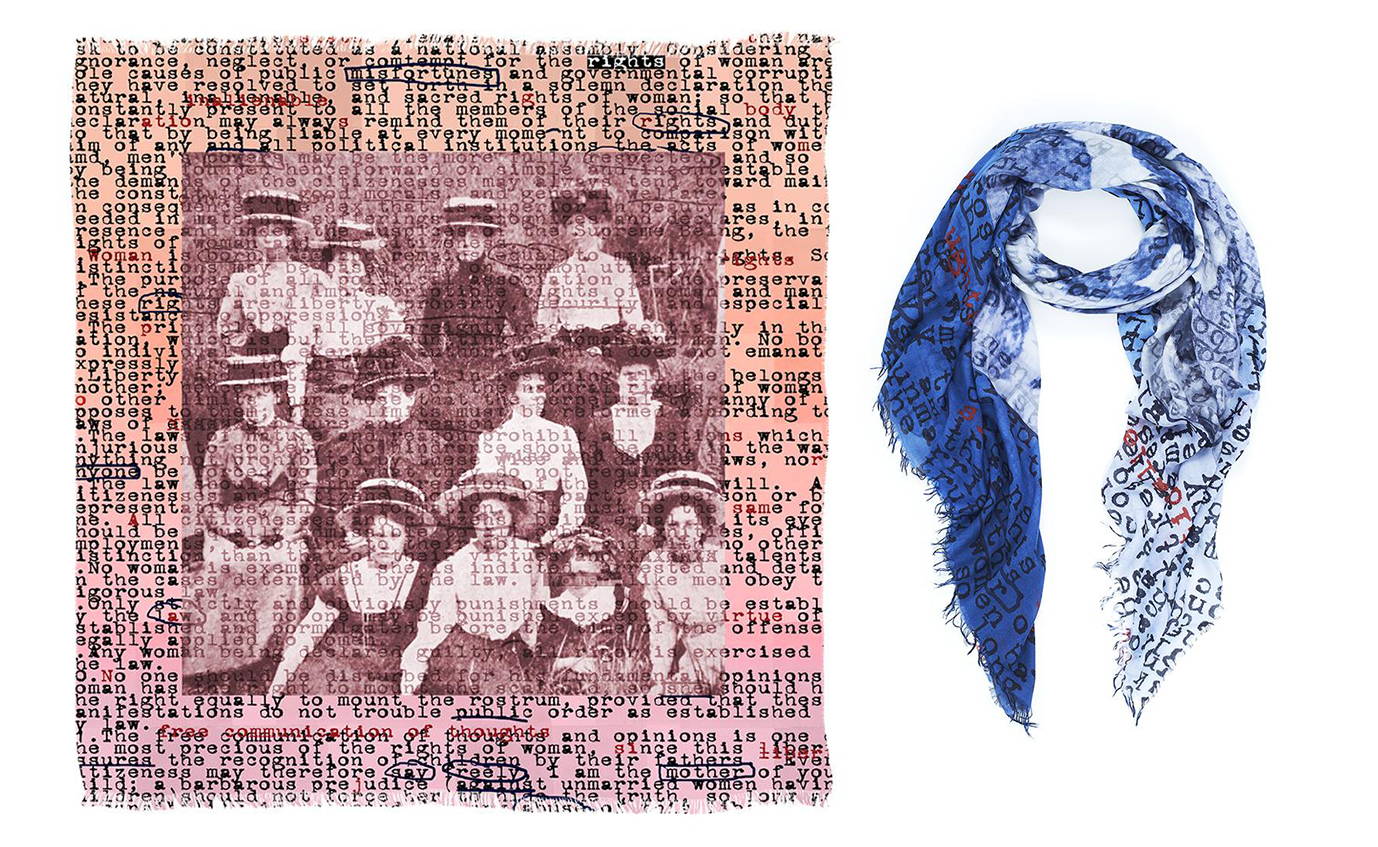 We Are Alice Paul
Depicting the suffragettes that fought for women's right to vote, showcased along with their powerful manifesto.
This delicate yet poignant scarf is available in pink or blue.

Art and Love

Oh, Peggy Guggenheim. This woman created one of the world's largest art collections to date and curated one of the most important museums in Italy, all while staying unbelievably fashionable.
Turn heads with Art and Love, a scarf as unique as you are.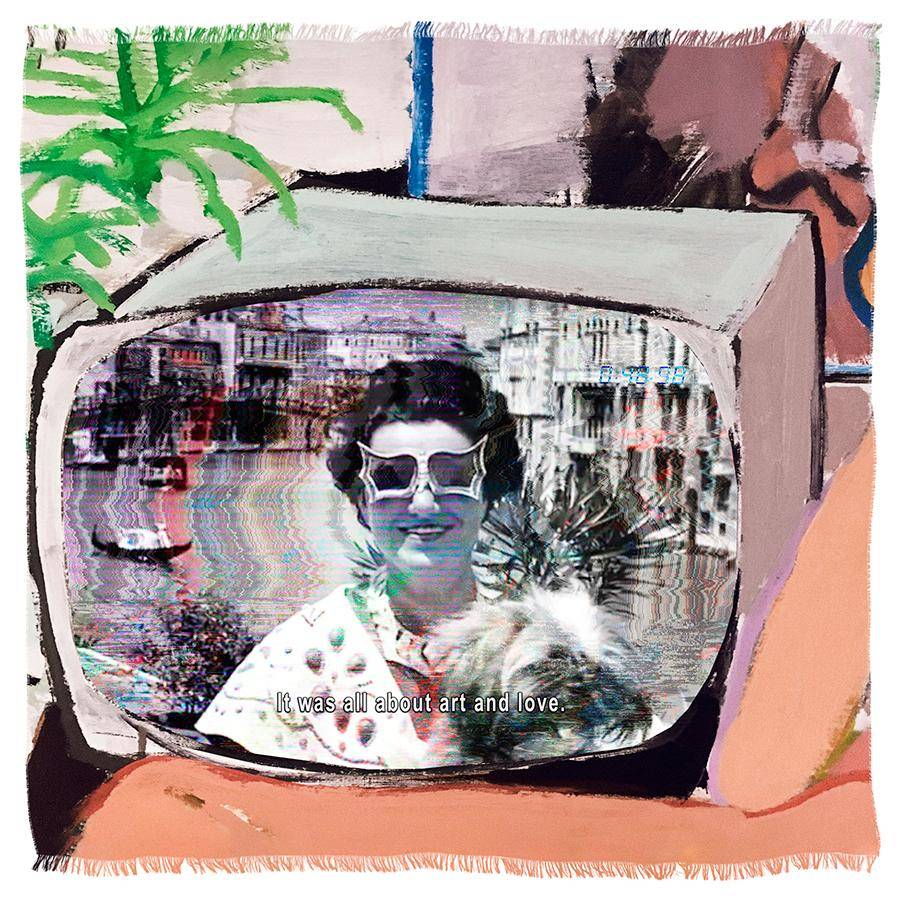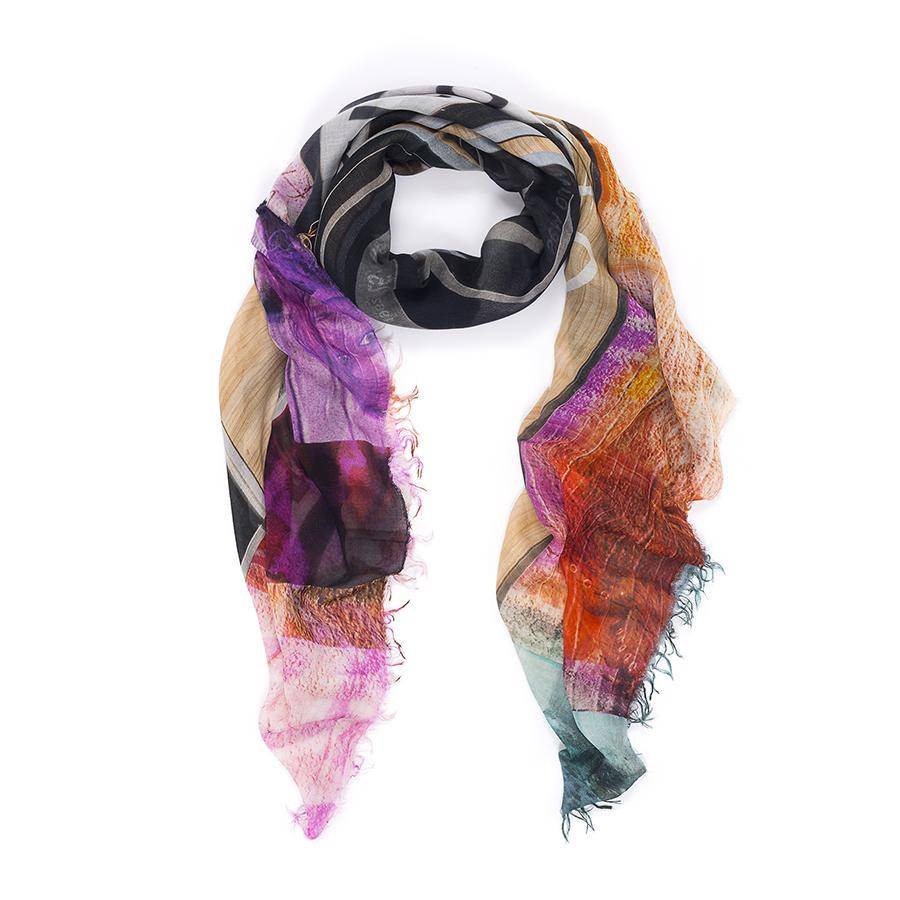 Amelia Earhart

The fearless aviation pioneer who flew across the Atlantic Ocean and made history. Wherever life takes you, this scarf will make sure you soar high.

Women of Action

Showcasing the 51 Nobel Prize winners for their stunning achievements not just in their careers, but for the future of all women to believe in their own excellence. ​​​​​​​​​​​​​​
With the strength of these 51 women on your side, you can do just about anything.