If you're looking for ways to spruce up your closet to match the warmer weather, you're in luck! We're sharing our best spring picks for the 2020 season. These pieces transition from sun to rain and everything else Mother Nature throws our way - while still putting a fashionable foot forward in time for that afternoon meeting.
Here's our top 3 Spring Closet Essentials for 2020: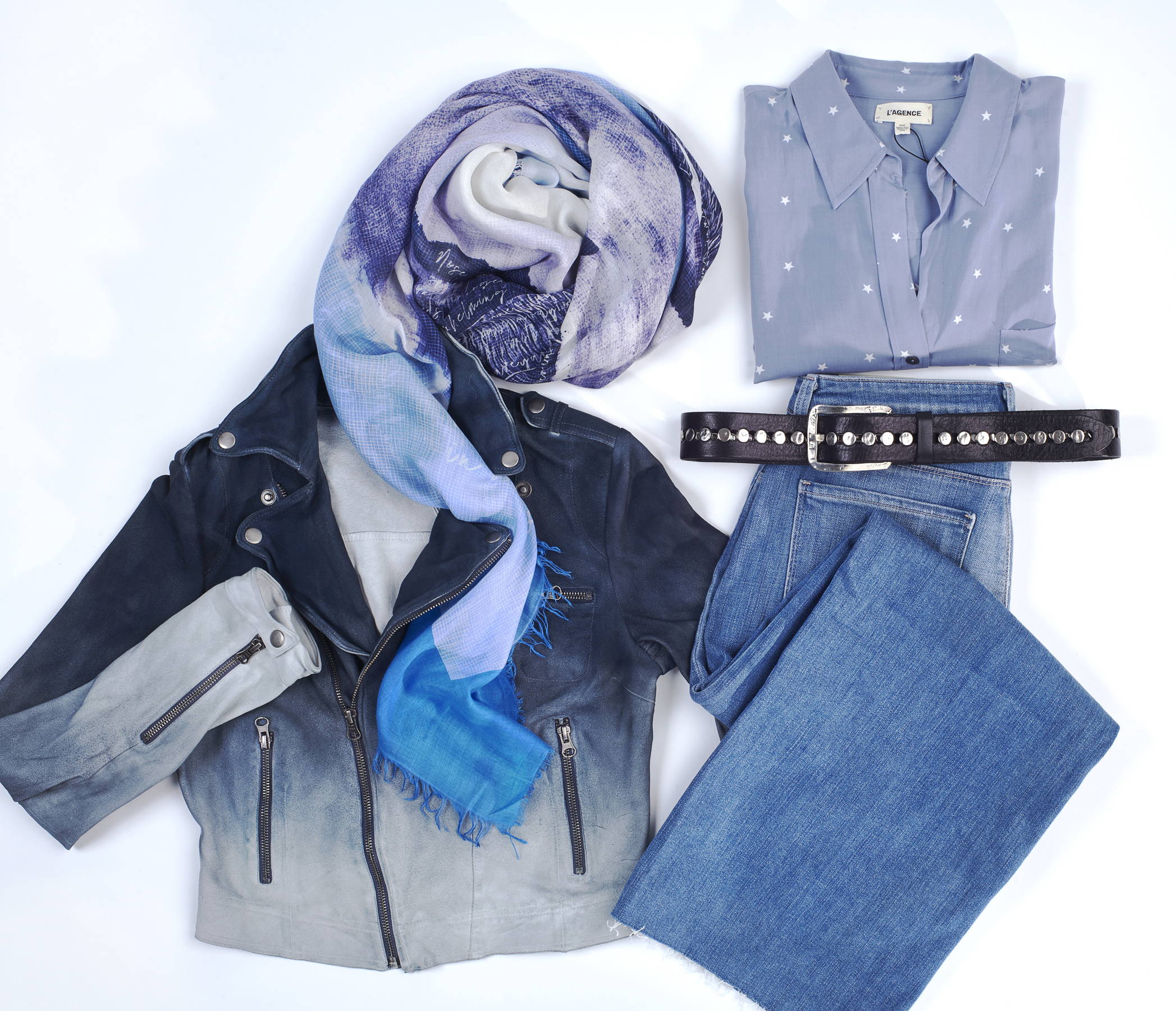 BAILEY
Every closet needs a staple belt that goes with absolutely everything - Bailey will take you there.
Made with Italian leather and molded to soften to your body shape with every wear, Bailey brings subtle sophistication to any outfit with its classic look and delicate craftsmanship.



Bette Davis Tee
Our signature Suzi Roher tees are designed with comfort in mind. The Bette Davis tee brings unique texture to the classic tee and can be played up or down for any occasion.
This super-soft cotton design comes in two fits: Niki, a clean-cut slim fit, or Bailey, a wide boat neck with 3/4 sleeves and relaxed fit. Bette Davis comes in styles that fit your wardrobe and are perfectly paired with jeans or as a staple layering piece in any outfit.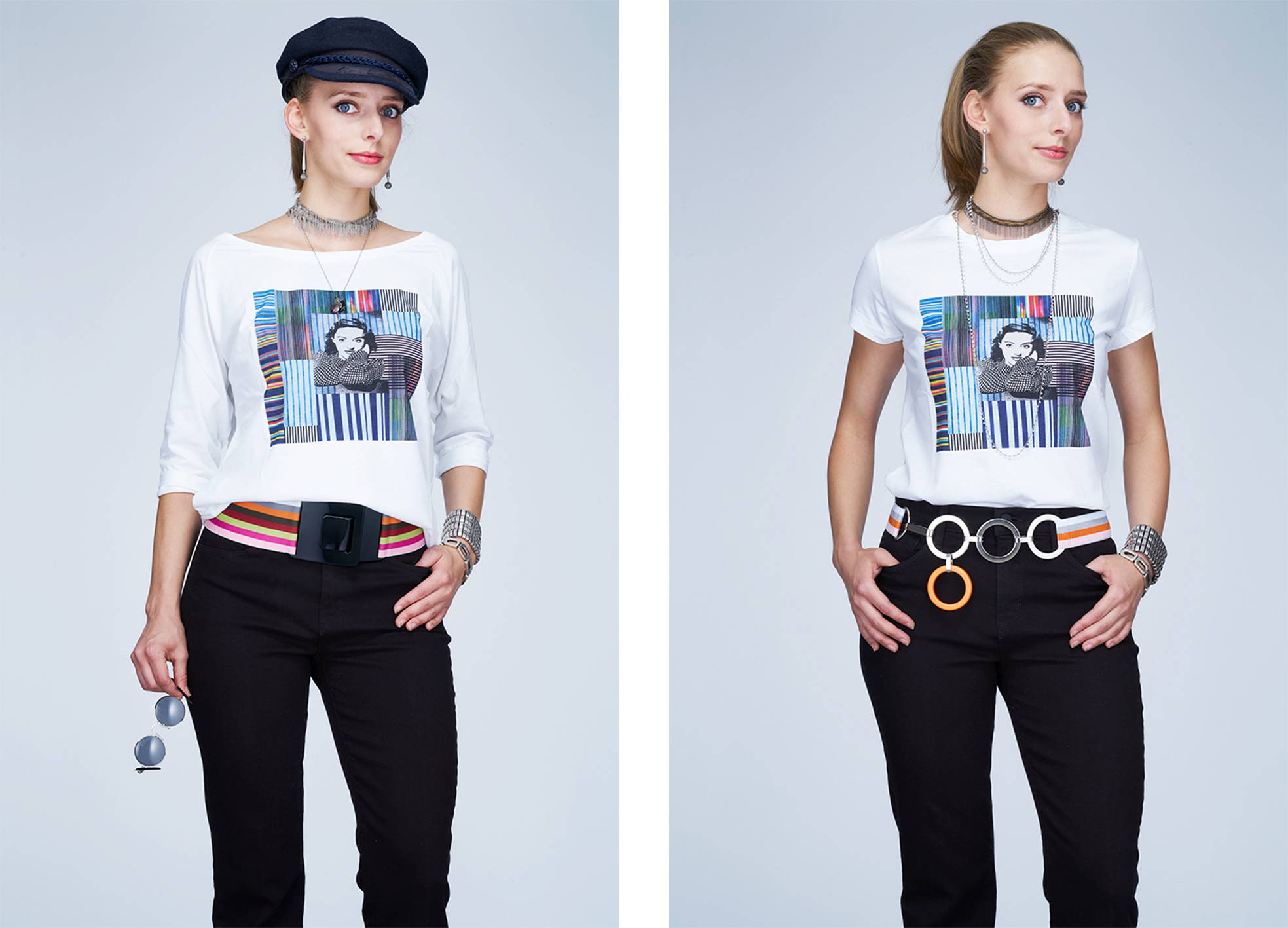 The Colour Blue
Looking for a fresh pop of colour? The Colour Blue brings vibrant hues to pieces you already have in your closet, adding an extra element of chic design to your outfit.
Pair this lightweight scarf with a classic tee, light jeans and a comfortable sneaker for a relaxed, effortless look of elegance for the modern woman.


There's no need to reinvent the wheel when thinking of your Spring closet, all it takes are a few essential pieces to breathe new life into your daily go-to's. Suzi Roher offers personalized styling appointments at our Queen West location to help you create your perfect wardrobe for any occasion.
Click here to book your consultation today.
Did you like this post? Subscribe to get updates right to your inbox! You can also connect on Instagram and Facebook for daily outfit inspiration.